An integrated climate-resilient action designed to contribute to the transformation and innovation in agriculture and food systems in five regions of Ghana. It Introduces a 'FarmSense' technology for improvement in soil fertility and a multi-crop thresher for threshing grains and cereals. ReDIAL focuses on gender inclusivity in organizing thousands of smallholder farmers, encourages group savings and loans among them, and co-creates multi-stakeholder platforms for policy reforms in the agriculture sector.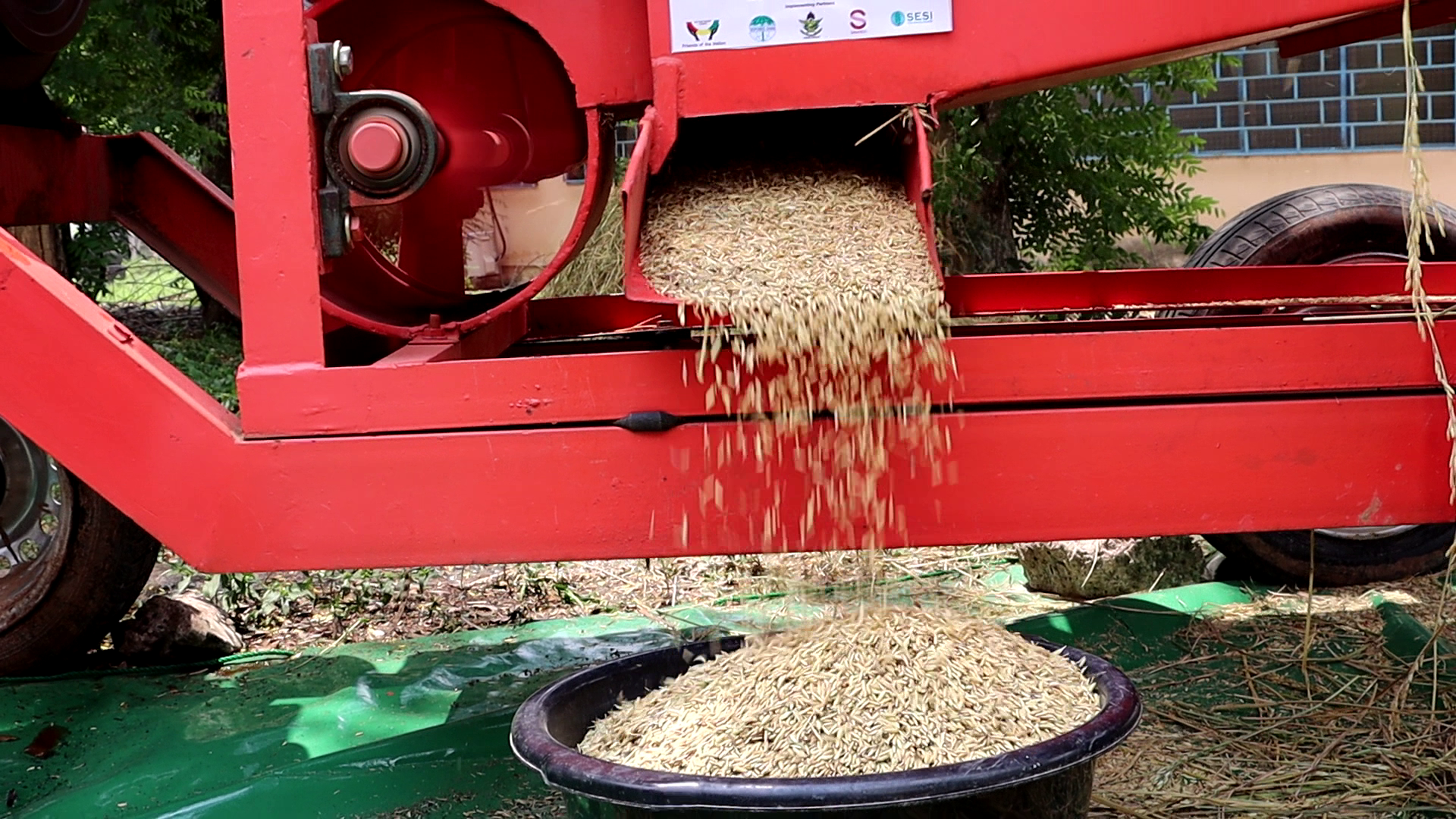 The Research for Development and Innovation Agriculture and Learning (ReDIAL) is four-year climate-resilient intervention funded by the European Union (EU), with the overall goal to improving food security and nutrition and livelihoods of smallholder farmers. ReDIAL is part of the EU initiative on Climate-relevant Development Smart Innovation through Research in Agriculture (and food systems) in developing countries – DeSIRA. It has a gender perspective and is providing support targeted at about 10,000 farmers with 60% being women and farmers with physical disabilities.
ReDIAL has introduced a soil testing technology known as FarmSense to farmers in five project districts in Ghana and has commenced soil testing for farmers to identify soil nutrient deficiency that will help them make informed decisions on fertilizer application, as well as the use of climate-smart agriculture practices for improved soil fertility and crop yields.
ReDIAL has provided locally made multi-crop threshers to farmer groups for improved threshing services particularly, marginalized grain farmers (women, youth and PwDs) in beneficiary districts for increased productivity.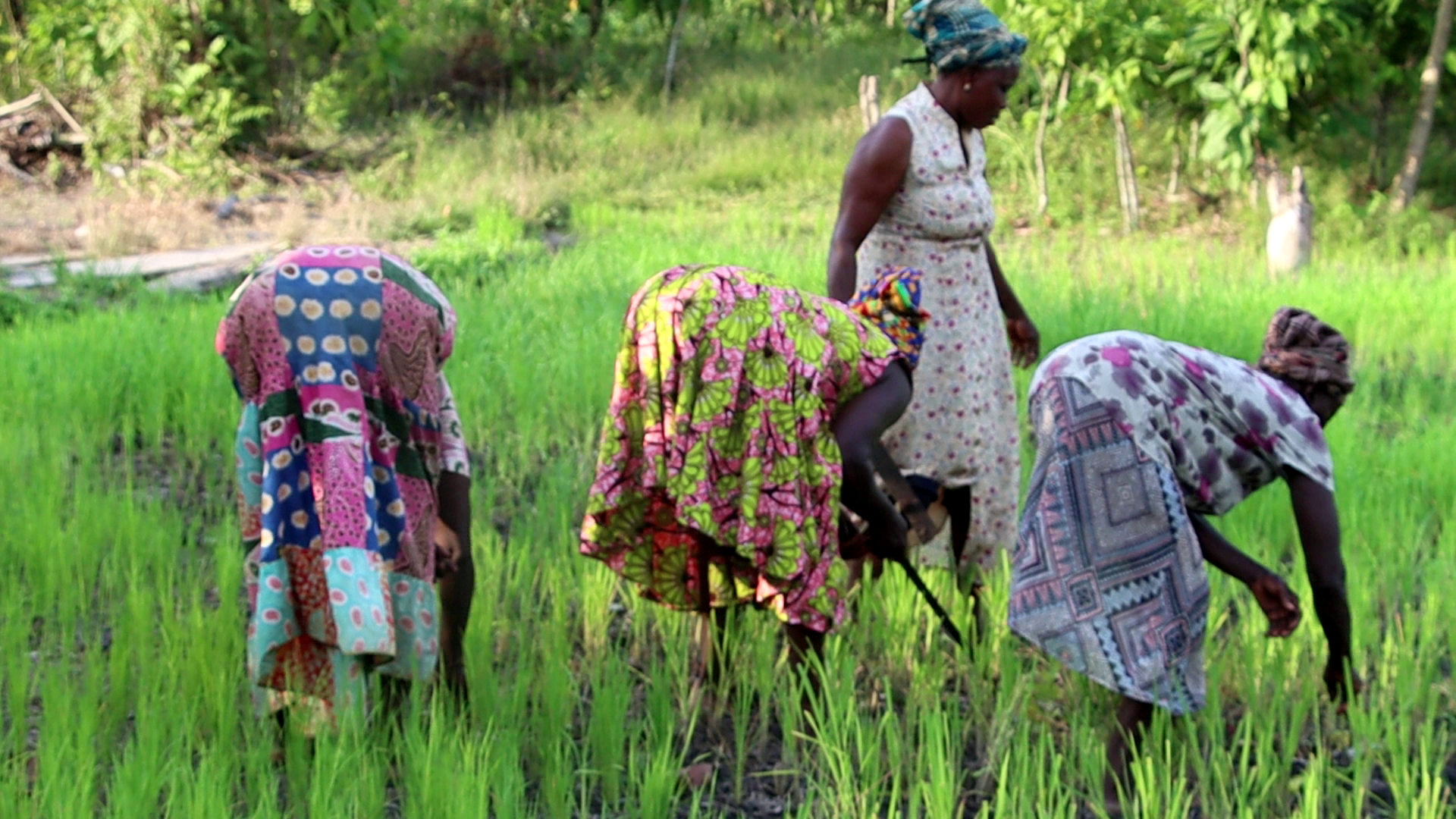 ReDIAL has created jobs and income generating opportunities for locals in the intervention areas through capacity development in the use and maintenance of the above technologies. It has co-created Multi-Stakeholder Dialogue Platforms (MSD) and is strengthening local capacities to influence district and national level policies.
ReDIAL has also introduced Group Savings and Loans (commonly known as 'VSLA') module to smallholder farmers to help them save, mobilize funds, and have access to small amounts of loans for investment in their farming activities, as well as livelihood diversification.
The intervention is being implemented in the following five (5) specific Districts/Municipals and Regions of Ghana: Yendi Municipal of the Northern Region, Techiman Municipality of the Bono East Region, Ejura-Sekyeredumase Municipal of the Ashanti Regi, Sefwi Wiawso District of the Western North Region and Kwahu Afram Plains North District of the Eastern Region.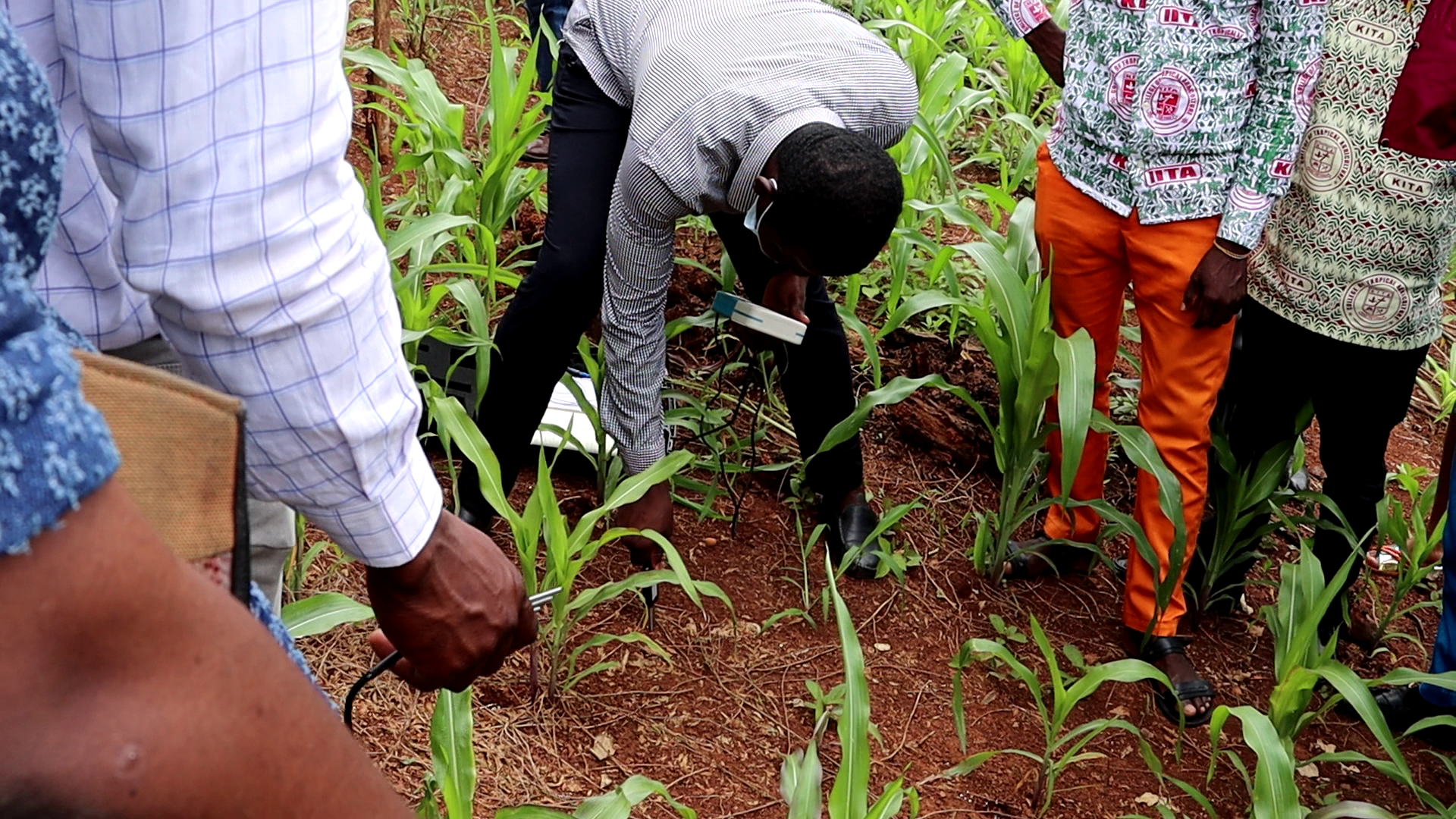 ReDIAL is implemented by a consortium of three (3) partners made up of two (2) not-for-profit organizations: Friends of the Nation (FoN) the lead, Tropenbos Ghana (TBG) and one (1) research-based university; the Faculty of Renewable Natural Resources (FRNR) of Kwame Nkrumah University of Science and Technology (KNUST). The project is supported by two private companies SAYeTECH (producers of Multi-Crop Threshing technology) and SESI Technologies (producers of the FarmSense soil nutrition testing Technology).