Friends of the Nation (FoN), established in 1993, is a registered socio-environmental advocacy, non-profit, non-governmental development-oriented Organization based in Adiembra in the Sekondi-Takoradi Metropolis of the Western Region of Ghana
Our Key Funders:
    
Ongoing Campaign
OPEN LETTER TO PLASTIC PRODUCERS
Increase public awareness to become environmentally responsible in tackling the plastic crisis
Environment & Climate Change
Ghana Methane Advocacy
The advocacy is for the protection of community and land rights in the development of the Ghana-Sringabo (Cote De Ivoire) gas pipeline and to strengthen Ghana's methane emission policy in the wake of the climate crisis. This advocacy will conduct a community mapping and training on community rights, laws and project impacts, facilitate coordinated advocacy with Ghana EITI on methane emission policy strengthening, as a 'door-opening' exercise for other engagements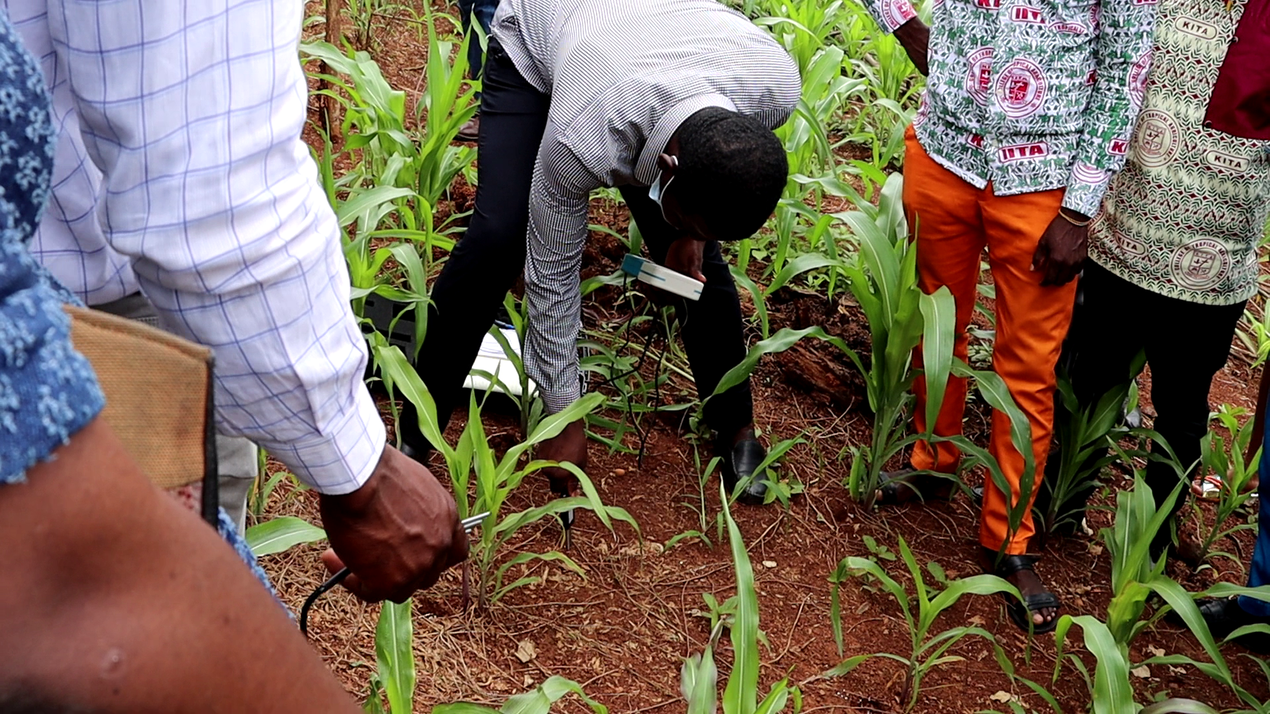 Research for Development & Innovation Agriculture & Learning (ReDIAL)
An integrated climate-resilient action designed to contribute to the transformation and innovation in agriculture and food systems in five regions of Ghana. It Introduces a 'FarmSense' technology for improvement in soil fertility and a multi-crop thresher for threshing grains and cereals. ReDIAL focuses on gender inclusivity in organizing thousands of smallholder farmers, encourages group savings and loans among them, and co-creates multi-stakeholder platforms for policy reforms in the agriculture sector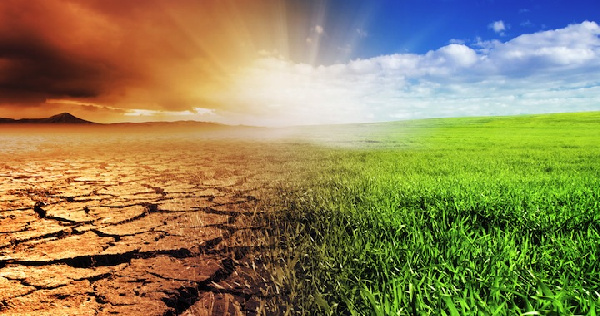 Climate Media Collaborative for Economic Justice and Community Rights
Advocacy for the promotion of increased media visibility of the effects of resource extraction and agribusiness expansion, loss of land, forests, water etc. on communities and their contributions to the climate crisis.  
Through credible digital storytelling on unsustainable exploitation of resources and model private sector leadership on climate change, the stories of communities will be told, as well as initiate and launch gender-based food shed assessments within the context of climate change and ecosystem management. 
Natural Resources & Assets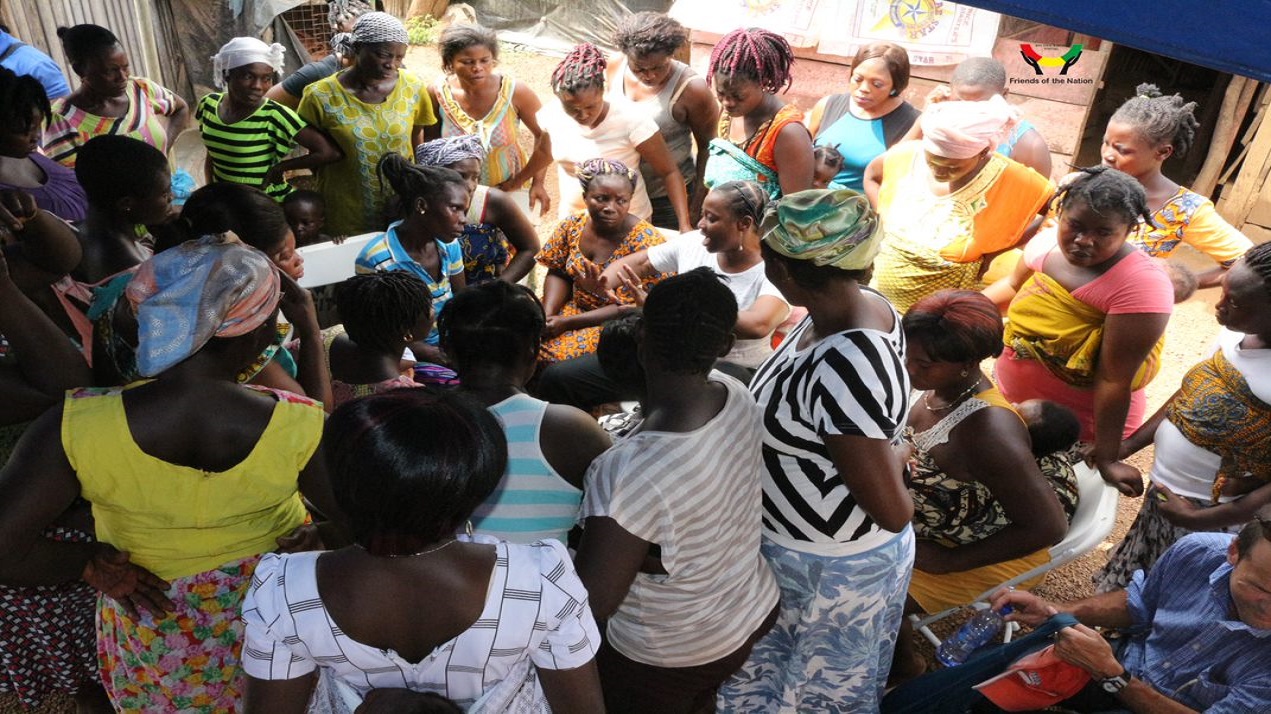 A campaign in partnership with Oxfam for at least, 30 percent of the Mineral Development Fund to be allocated for women economic empowerment in the Tarkwa Nsuaem Municipality and the Ellembelle District of the Western Region of Ghana. The campaign will also influence the development of guidelines for gender-responsive budgeting in the allocations from the Fund to District Assemblies and Local Management Committees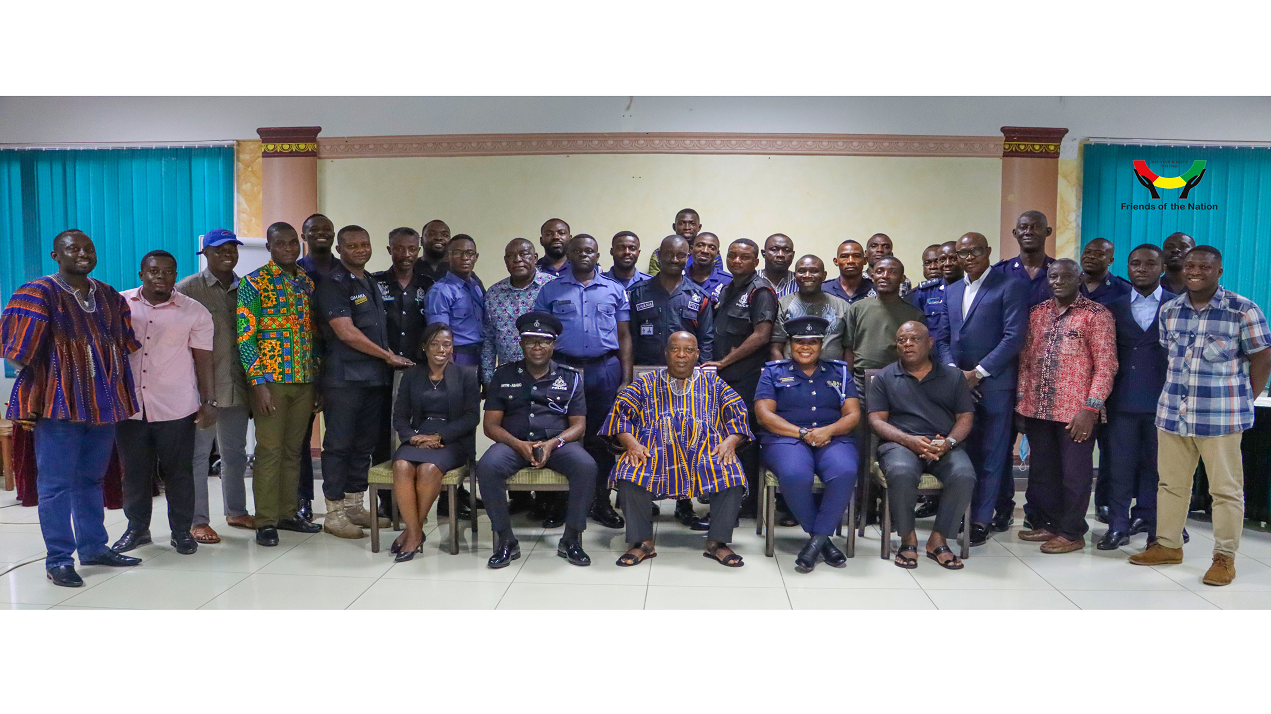 An advocacy for improving the governance of the fisheries sector in Ghana and some ECOWAS member states. The action highlights the ecological justification of fisheries laws and compliance, campaigns for fisheries stock recovery, improved transparency in fisheries management, capacity strengthening of fisher-associations for enhanced roles in fisheries governance, and application of science-based management regimes for small pelagic stocks.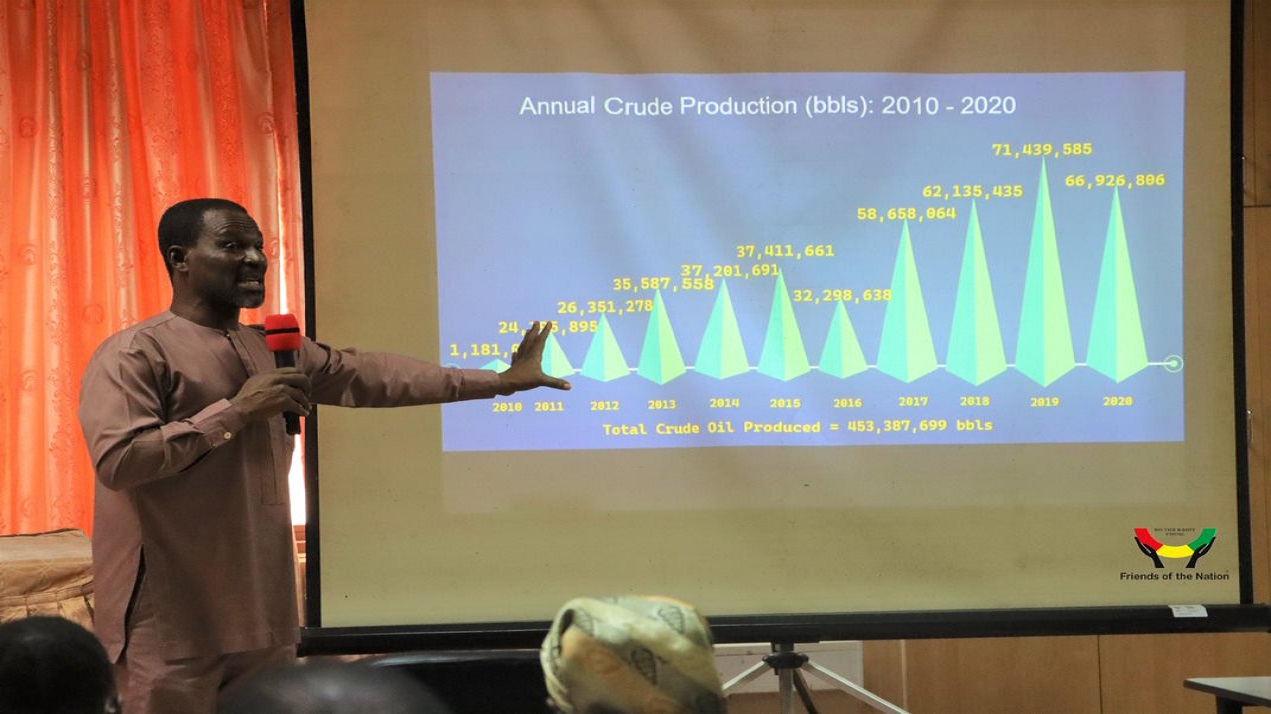 Power of Voices in Partnership (Fair4All)

Advocacy focusing on strengthening local civil society to collect evidence of rights abuses in cocoa, and the extractive value chains (petroleum and gold) and support communities in seeking redress, and hold public and private sector actors to account. This action brings civil society actors, extractive companies and their suppliers on a multi-stakeholder platform to have conversations/dialogues on advancing women's economic empowermenement.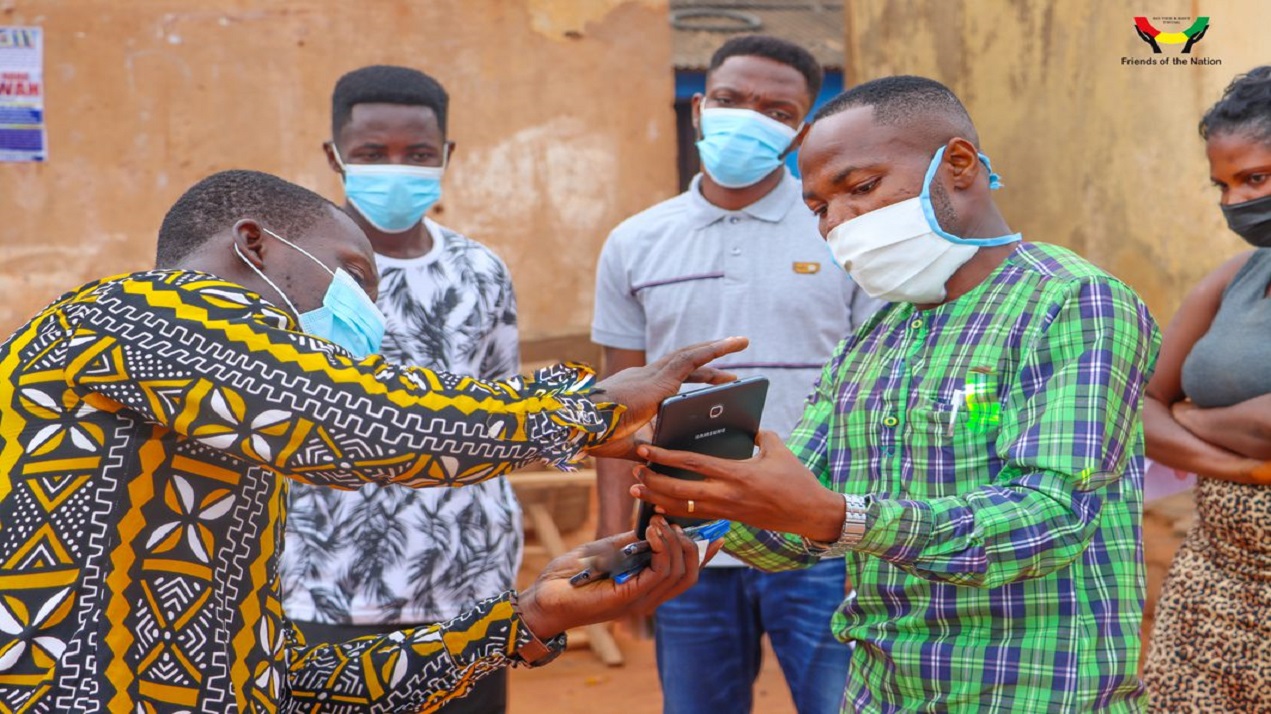 Promoting progressive taxation and tax compliance in Ghana
An ongoing advocacy since 2021 that seeks to increase fiscal space for social spending priorities through more effective, transparent, fairer and gender-responsive revenue collection in the Shama District of Ghana. This advocacy has already produced the "Shama Model" spearheading the transparency and accountability of the Shama District Assembly, a geospatial dashboard that maps social amenities against revenue generation in the district, and a comprehensive and reliable database on properties and businesses across major communities in the District to enhance domestic revenue mobilization.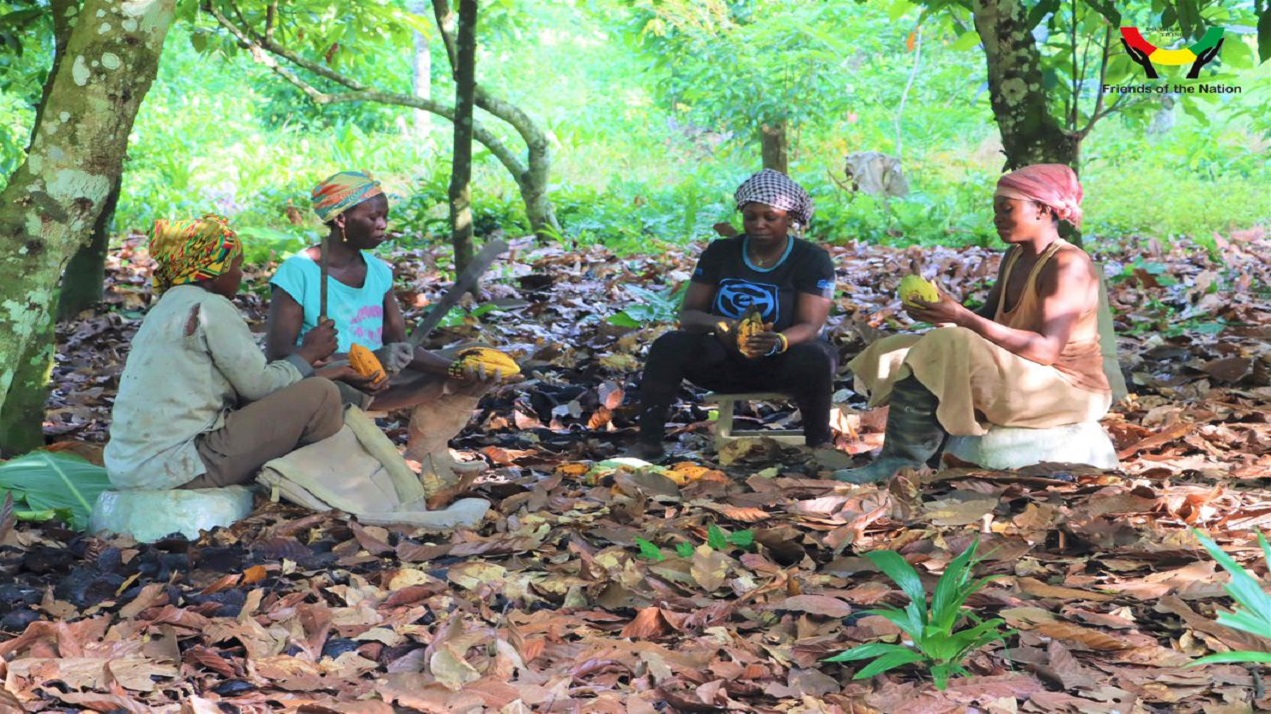 Women's Economic Advancement for Collective Transformation (WEACT)
Advocacy addressing the gender-specific barriers for women working in the cocoa value chain in the Western and Western North Regions – Wassa Amenfi West. Aowin and Suaman districts and Sefwi Wiawso Municipality – of Ghana.  The action empowers women economically through multiple entry points as strengthening legal literacy volunteerism and gender responsive skills, promoting Gender Model Families, learning exposure visits, provision of grants for livelihoods development, reduction of child labour and unpaid work as well as conversations/dialogue with State Agencies and Traditional Leaders. This action is also being implemented in the Northern and Savanna Regions of Ghana by other partners.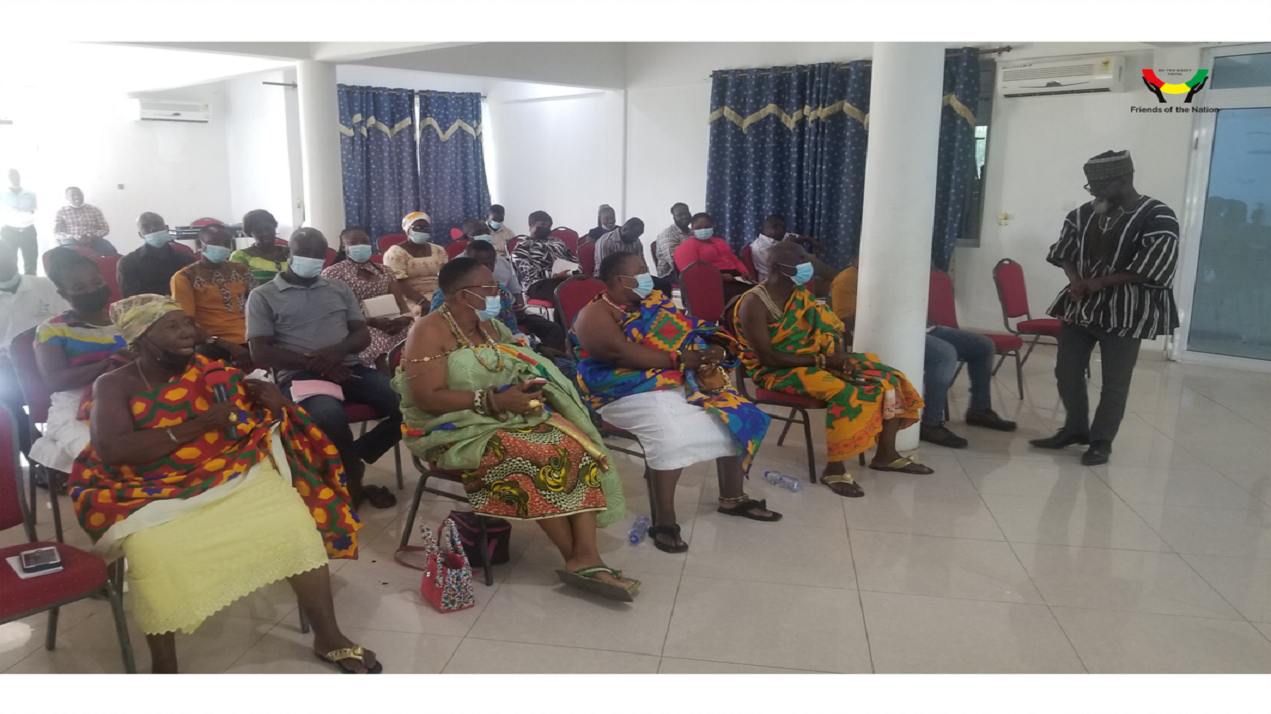 Open Government Partnerships
An integrated participatory-development initiative under the auspices of the Global Open Government Partnership and six sub-national governments in Ghana to bring governance closer to citizens.  The initiative which began with the Sekondi-Takoradi Metropolitan Assembly (STMA) in 2016 has enabled inclusivity and co-creation of priority actions that improve gender roles, transparency, and accountability in public infrastructure delivery. Extractive sector governance, Planning and budgeting, Water & Sanitation, with the goal of enhancing the quality of life of citizens. With significant gains, Friends of the Nation is replicating and scaling up the initiative with the Shama and Anloga District Assemblies, as well as Tarkwa Nsuaem, Wassa Amenfi West, and the Ketu South municipalities.