Campaign for Revitalization of Butuah Wetland
This campaign is to save the Butuah wetland, a critical ecosystem in the twin-city of Sekondi-Takoradi from further deterioration and to advocate for its timely revitalization that would enable it to continue to provide essential ecological services and functions for the ecosystem and people within the Sekondi-Takoradi Metropolis, Effia-Kwesimintsim Municipality and beyond.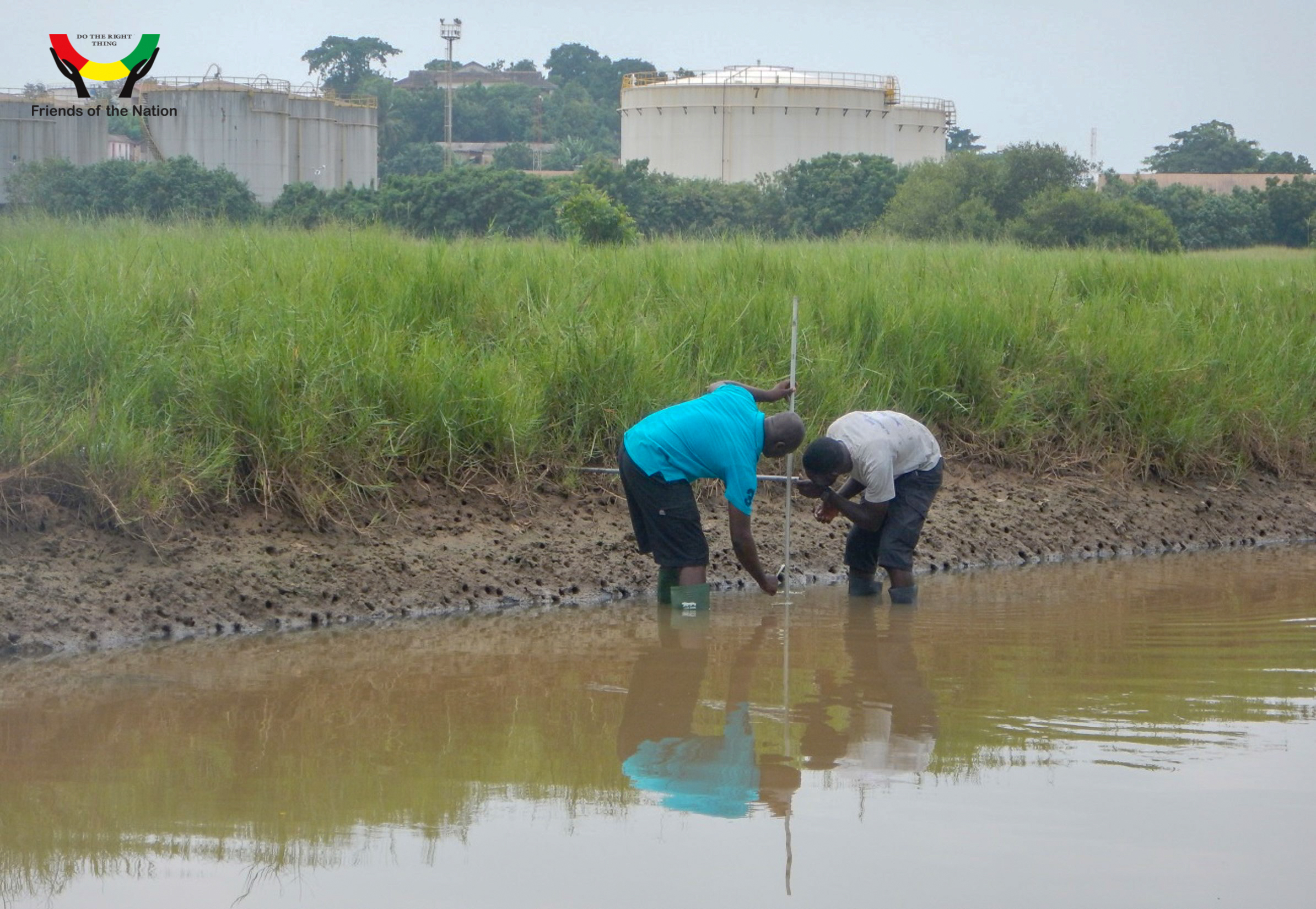 The Butuah wetlands (about 170acres with 40% potential for water recreation) located in the heart of the metropolis till recently was rich in biodiversity with respect to its fisheries, shrubs, and herbs species as well as serving as a carbon sink, flood control plain that channels excess water from parts of the metropolis into the sea and breeding grounds for some freshwater and marine fish species.  Coupled with heavy siltation over time, its aquatic life has been affected with phytoplankton and zooplankton communities experiencing low levels relative to its biodiversity. Additionally, rapid urbanization, haphazard development and pollution from industrial and private infrastructure has affected the biological setting of the wetland environment.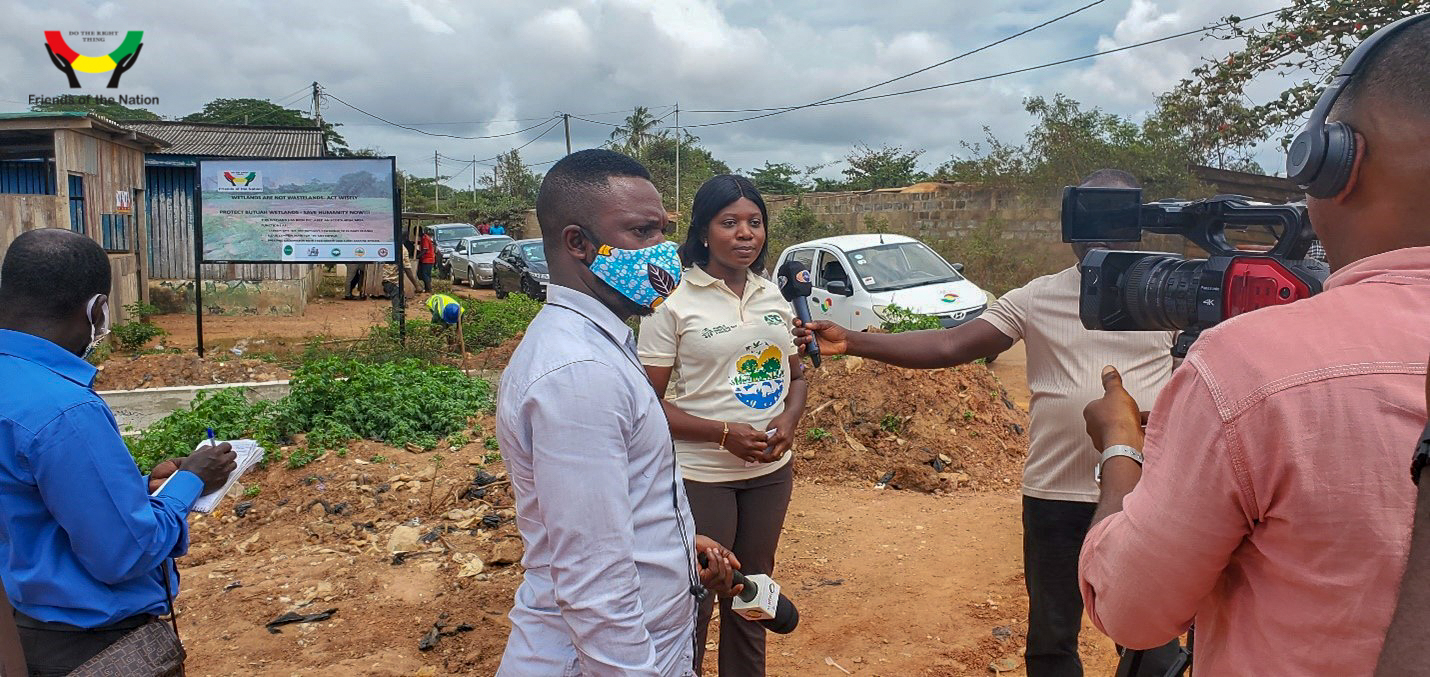 The campaign desires a high level of the wetland's ecosystem and biodiversity saved and thus, to assure the survival and productivity of the ecosystem and life; FoN plans mangrove restoration and is working with state agencies on a climate-smart ecotourism master plan for the area that includes the adjacent Monkey Hill Forest Reserve.
WETLANDS ARE NOT WASTE LANDS – LET US ACT TO PRESERVE IT