Friends of the Nation works with different partners to achive its mission and vission statement. Below are some of our cheerished partners.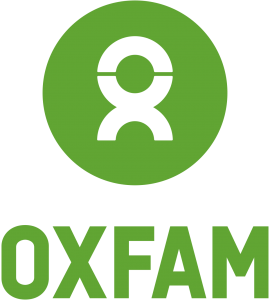 Co-operation on gender justice, women economic empowerment, economic and social justice, social accountability and extractive sector governance.

Partnering on SDG14, Fisheries and Coastal Zone Management, Climate Change adaptation and developing local citizen scientists.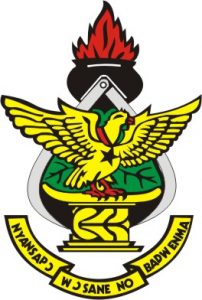 Collaborating on the study and recommendation of soil suitability to cereal, grain and cocoa farmers under the ReDIAL project.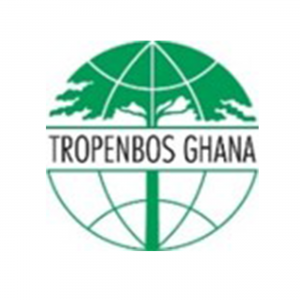 Collaborating on promotion of climate smart agricultural practices to farmers under the ReDIAL project.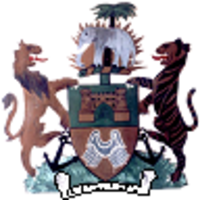 STMA
Partnering to promote Open Governance, Social Accountability and Citizenry Engagement.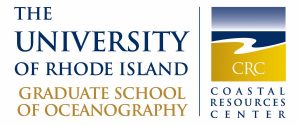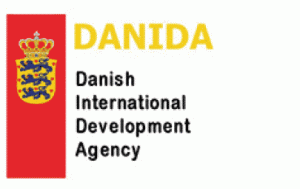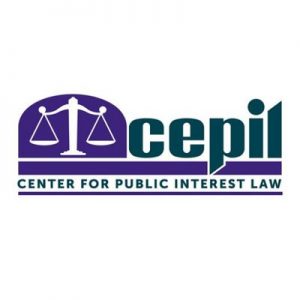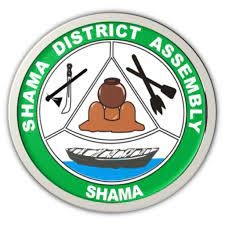 Partnering to promote Social Accountability, Domestic Revenue Mobilization, Flooding and Coastal Management and Citizenery Engagement.