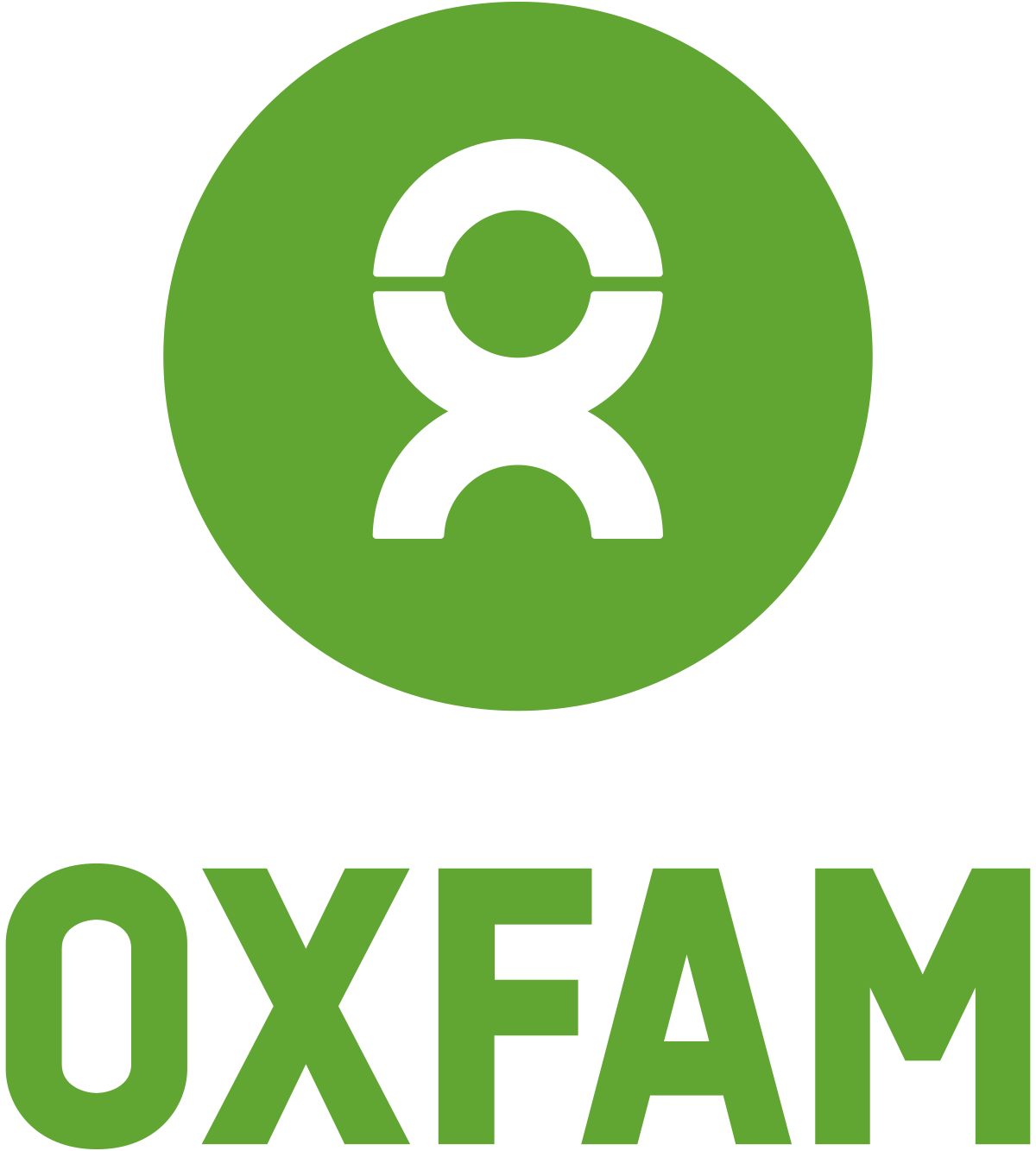 Covid-19 Response & Influencing Action in Ghana – 2020
Objectives
Strengthen emergency response plans for Shama and Sekondi Takoradi Metropolitan Assemblies.
Deepen awareness on COVID 19 and its safety protocols.
Provide PPEs to selected stakeholders within selected coastal communities Western Region – Shama District and Sekondi Takoradi Metropolis
Results
Shama District Emergency Response Plans reviewed to include COVID-19 prevention and in line with National Safety Guidelines.
70 handwashing stations and 280 consumables distributed to Queen mothers, District Assemblies, Persons with Disability, CEMAGs, Regional Peace Council and other groups in Shama and STMA to support the fight against COVID-19.
930 information, communication, and education (IE&C) materials pasted in communities in the six coastal districts in Western Region Knowledge deepened on COVID 19 and its safety protocols through radio discussions.