Friends of the Nation (FoN), established in 1993, is a registered socio-environmental advocacy, non-profit, non-governmental development-oriented Organization based in Adiembra in the Sekondi-Takoradi Metropolis of the Western Region of Ghana
Join Us Today to protect our Natural Resources
Ongoing Campaign
  Nature Park for Sekondi-Takoradi
On the occasion of International Forests Day, Friends of the Nation has launched a campaign to have the Monkey Hill Forest Reserve and the Butuah Wetland designated as Nature Park for Sekondi-Takoradi.
Natural Resources Management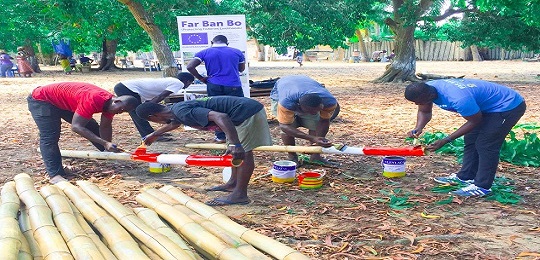 Unsecured fish landing and processing sites could be secured through low cost but effective initiatives including application and mainstreaming  principles and SSF Guidelines into the tenure governance processes for small-scale fisheries.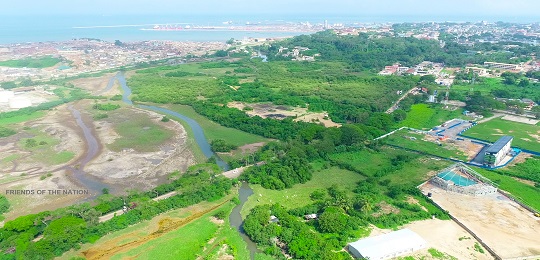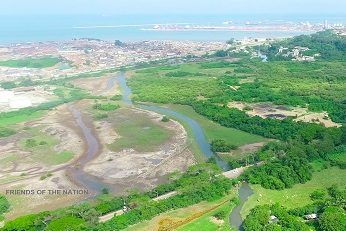 The Butuah wetlands (about 170acres) located in the heart of Sekondi Takoradi Metropolis was high in biodiversity with respect to its fisheries, shrubs, and herbs species as well as serving as a major flood reservoir that channels excess water from parts of the metropolis into the sea with no exception to this Wetland.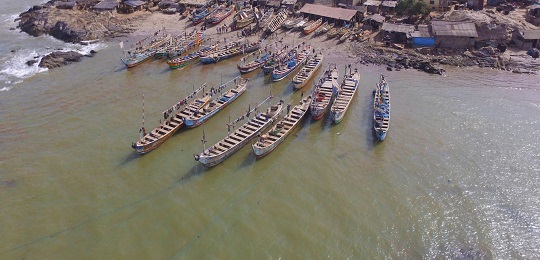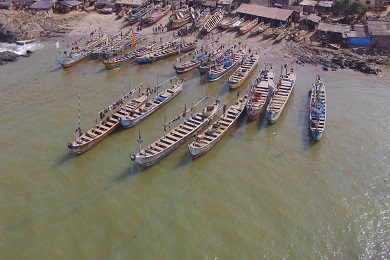 The three-year" Improving Fisheries Governance in Ghana and the Wider Sub Region (IFG) project builds on gains made by recent interventions which have increased awareness of issues confronting the sector, driven reforms in areas such as co-management and set out actions towards recovery.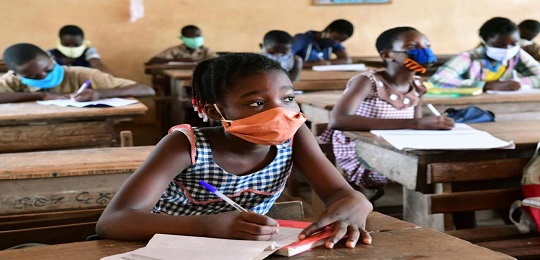 The citizen science initiative seeks to improve the knowledge and understanding of the importance of the ocean and increase stewardship among the youth in coastal communities of the Western Region in Ghana.
Women's Economic Advancement
This project has the ultimate outcome of enhancing economic empowerment, well-being and inclusive economic growth for women in the Northern, Savanna, Upper East, Upper West, Western North and Western regions of Ghana.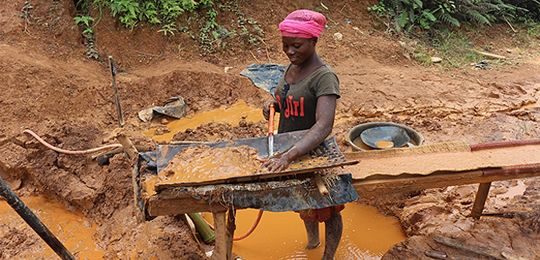 Improving livelihoods of youth
The project was designed against the background of a scoping research undertaken by FoN which revealed that the issue of youth working in illegal small-scale mining (commonly referred to as galamsey)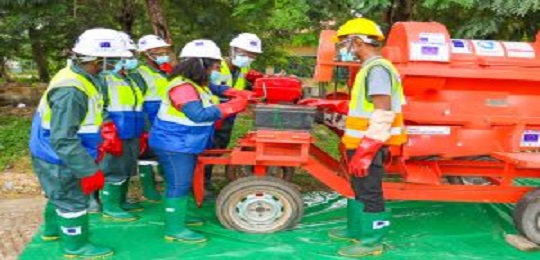 Preparing multi-crop thresher operators
One of the objectives of the EU funded ReDIAL project is to train the youth in the five project zones to operate the multi-crop threshers developed locally by SAYeTECH to thresh grains and cereals of marginalized farmers.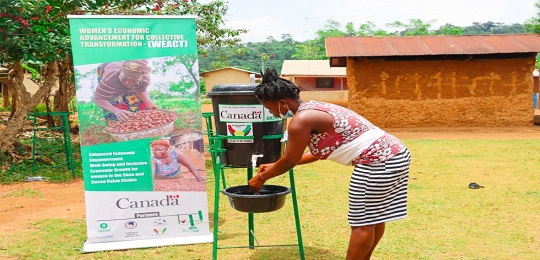 WEACT supports cocoa growing communities to fight COVID-19
Friends of the Nation under the Women Economic Advancement for Collective Transformation [WEACT] project embarked on distribution of COVID-19 preventive items to cocoa growing communities in the Western and Western North Regions. The items were to help the communities fight the covid-19 pandemic that is still taking lives in Ghana.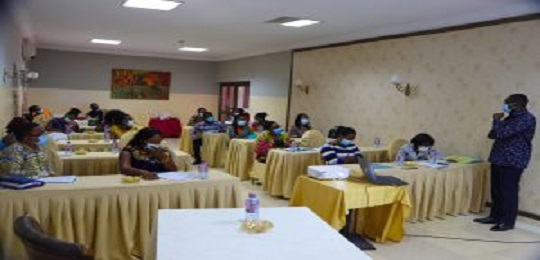 FoN supports Women Entrepreneurs to explore opportunities in oil and gas sector
Friends of the Nation in partnership with Oxfam in Ghana, the Center for Public Interest Law and supported by the  Norwegian Agency for Development Cooperation (NORAD)  have organized a two-day training for women entrepreneurs in the western region. The aim is to assist these entrepreneurs hear on first hand, how to position their businesses to qualify for and maintain business opportunities with international oil companies operating in Ghana.